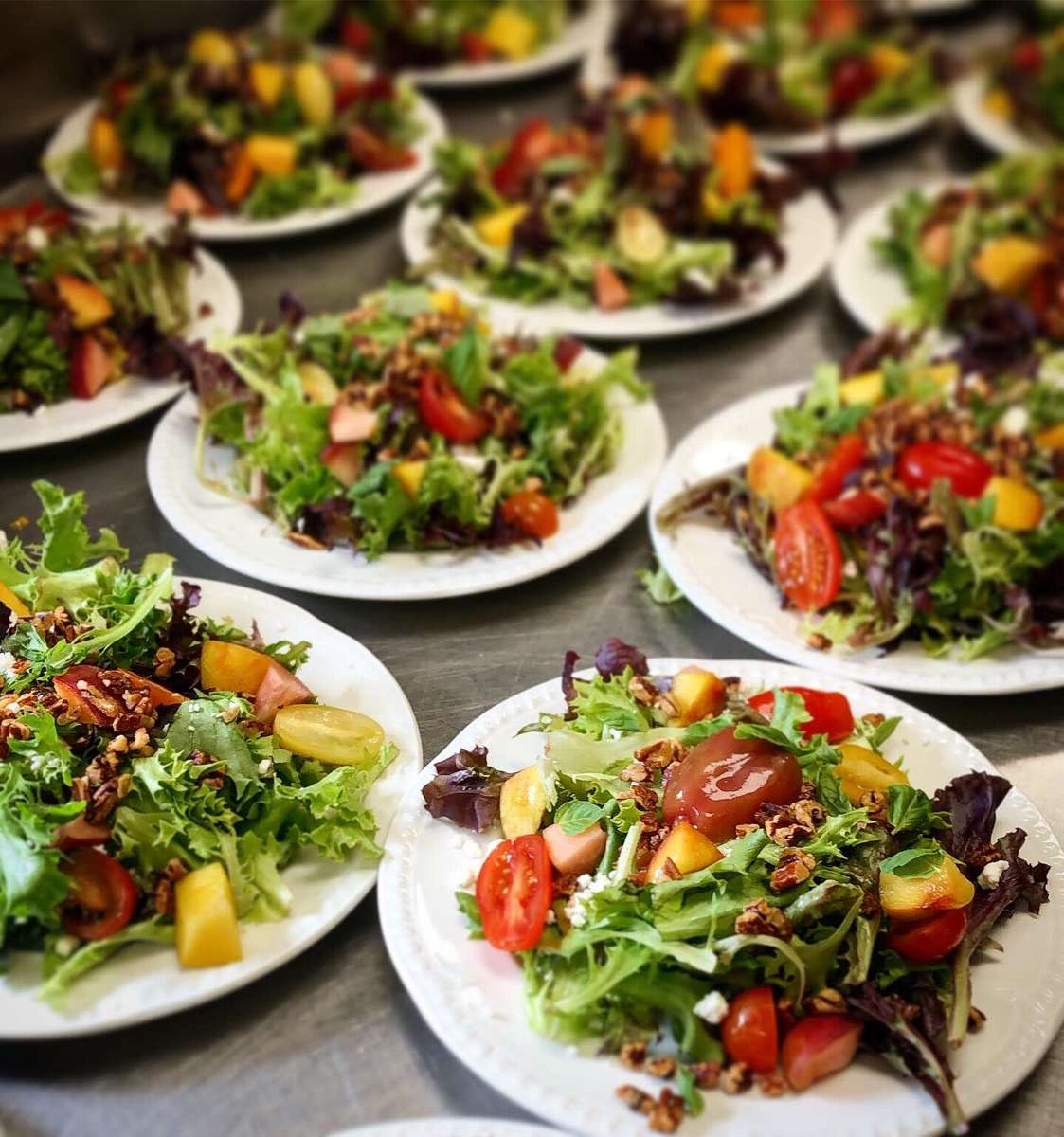 Catering
Wow your guests!
We bring our best to your event, no matter how big, small, fancy, or laid-back. You can always count on The Marietta Local catering for delicious, authentic , friendly catering experts, and a party that wows everyone you invite!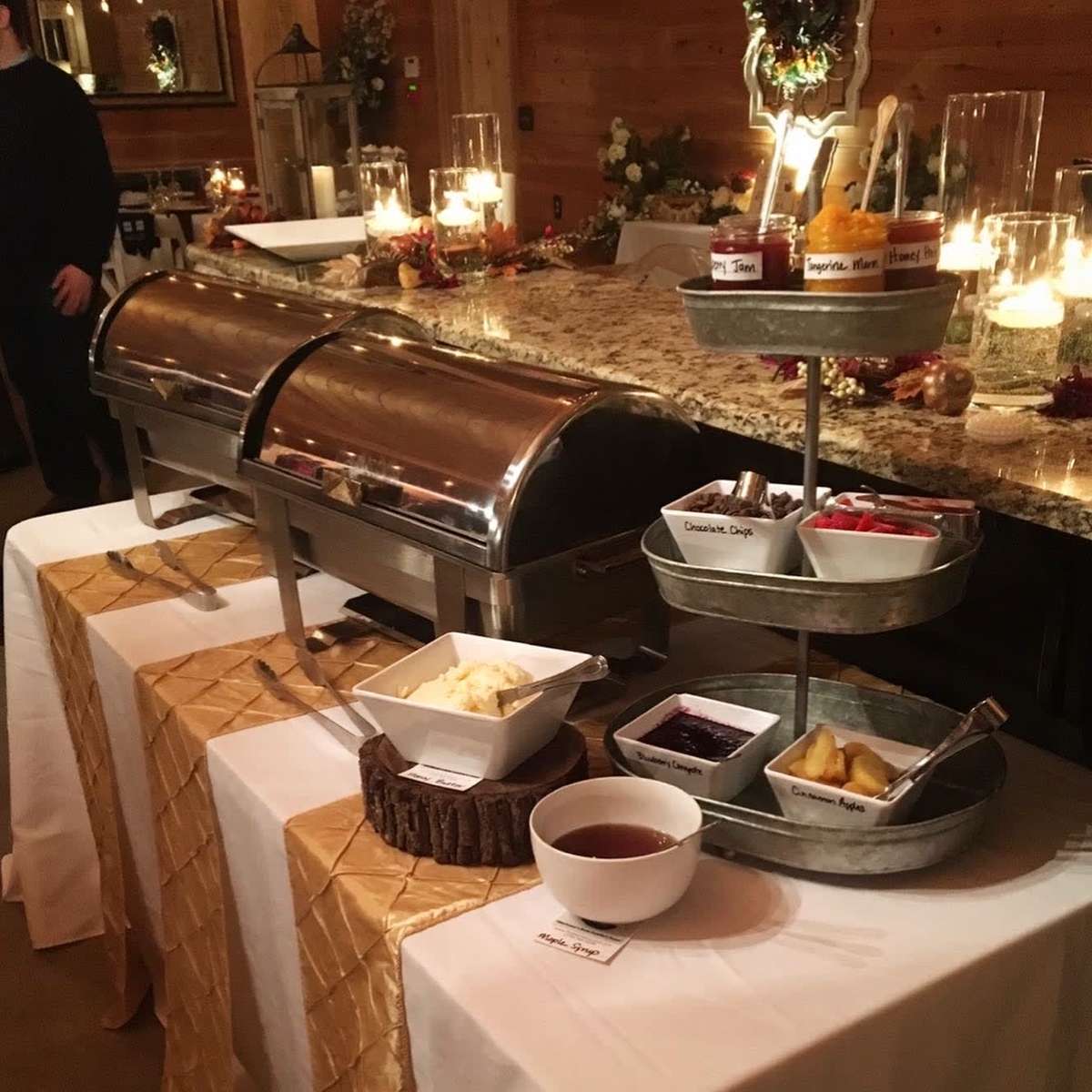 _________________________________________________________________________
Make it YOUR party!
Our folks always go the extra mile to make sure every event we cater is flawless and fun! Our catering is professional, personable, and (best of all) personalized: we'll work with you every step of the way to plan a party that fits your needs and budget.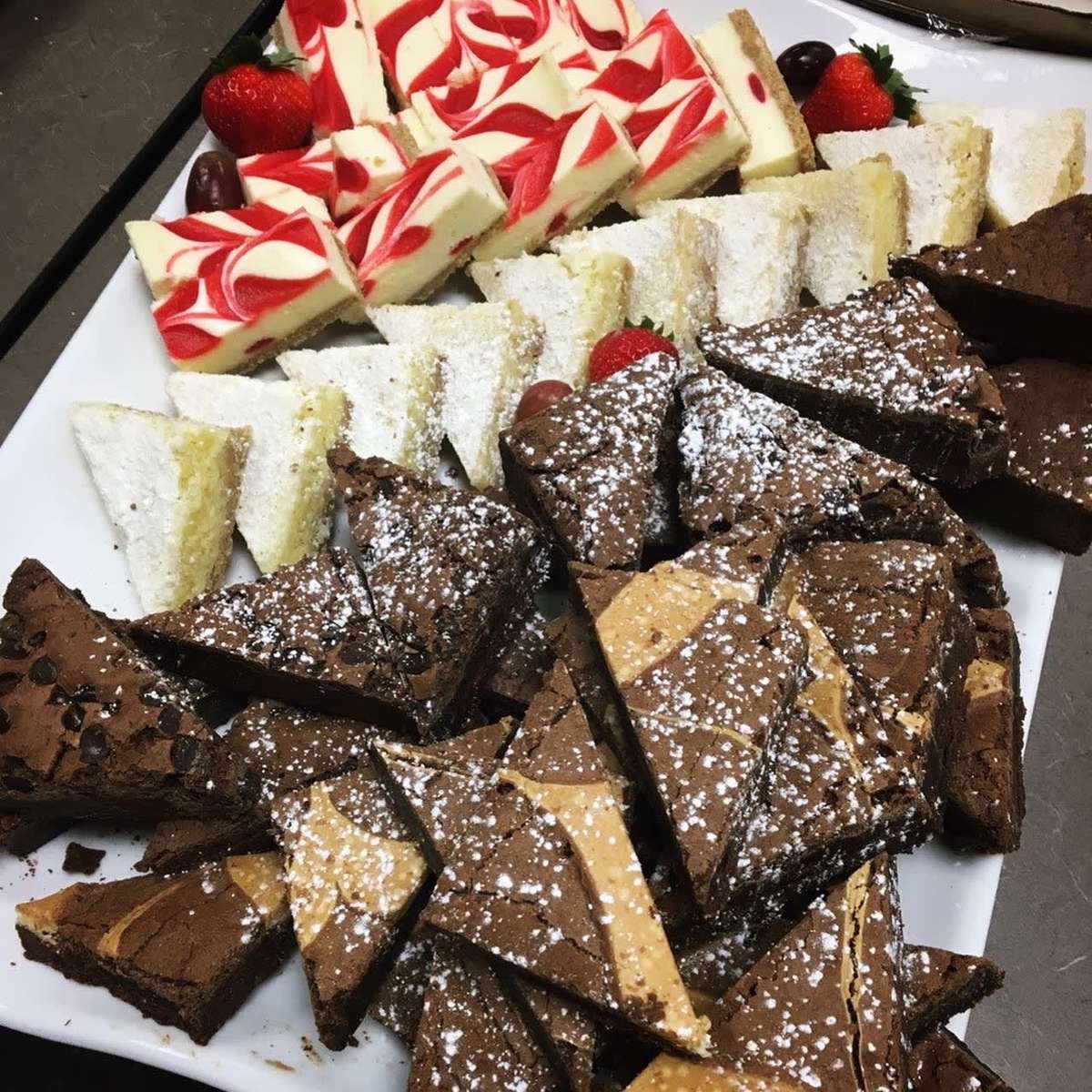 _________________________________________________________________________
Knock Their Socks Off!
Go all out with some award-winning catering. Round it out with some hands-on action stations (meat carving, mimosa bars, even s'mores!) and some incredible vegetarian options, and you've got a party that folks will be talking about all year long.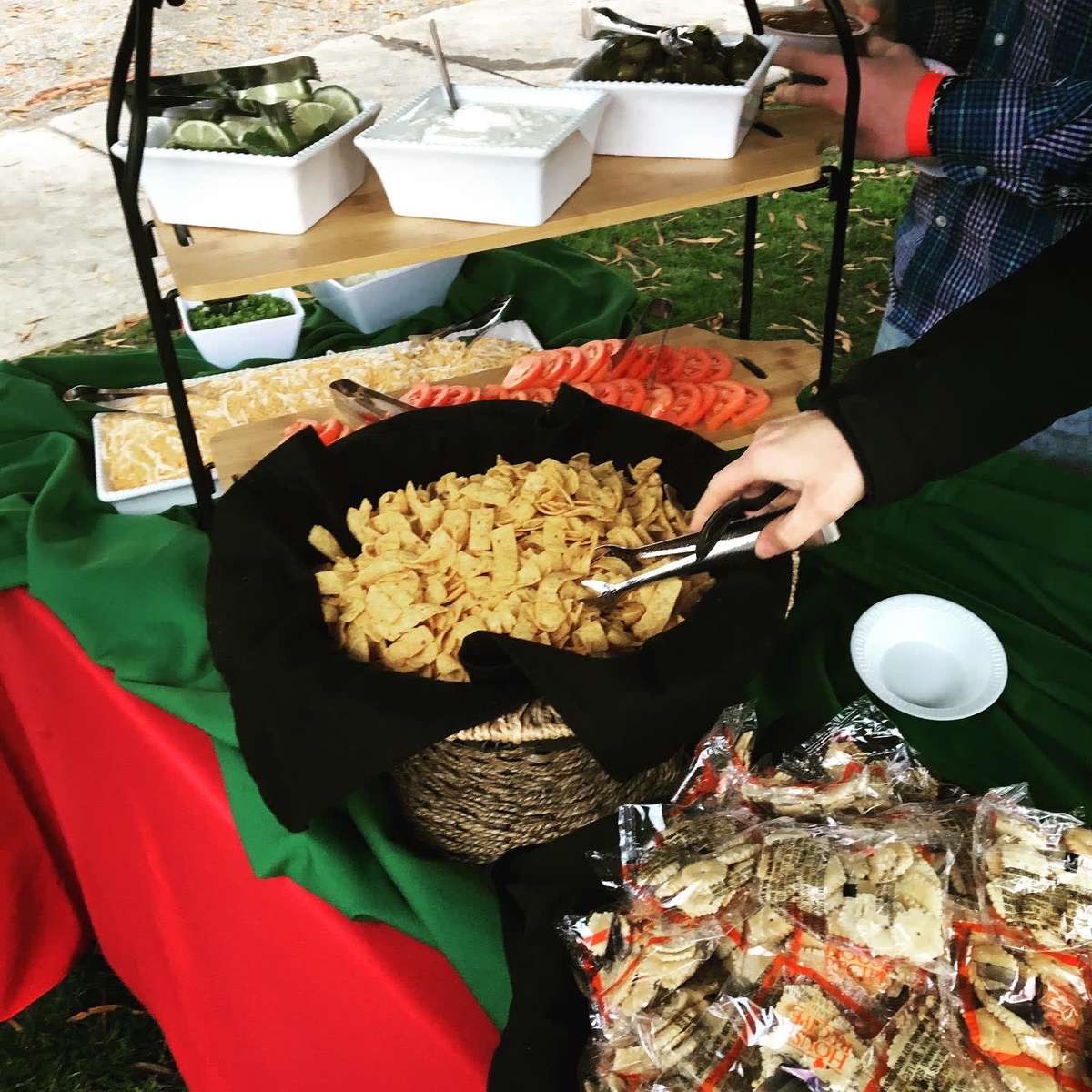 TAKE IT FROM OUR CLIENTS......
"Have you ever paid a hundred dollars or more to attend a banquet of some kind and arrived anticipating a great evening and then been totally disappointed by the typical rubber chicken dinner?? You have a better alternative!!
We held a $100 per plate fundraiser for the Park Street Elementary PTA last Saturday and we solved the problem of "The Rubber Chicken Dinner"!! People raved about the food. I did not hear a single complaint or even faint praise! People expressed wonderful appreciation for the food. We had the dinner catered by Jim Tidwell's The Marietta Local! We served their world famous boneless, skinless fried chicken breasts (Moist!), Mom's Grilled Meatloaf, and the creamiest shrimp and grits in Georgia! These were accompanied with mashed potatoes and gravy and the unique and slightly spicy collard greens! (the recipe for those greens is a secret).
The tables were pre-set with wonderful salads, rolls, and biscuits along with little mason jars of Pimento cheese, butter and jams as well as creamy Banana Pudding for dessert!!! And they didn't scrimp on the quantities either.
Will Mitchell, Catering Director, and his staff coordinated and worked with our facility staff and totally made the meal happen. Just stay out of their way and you will be more than pleased! They were professional, attentive, and unobtrusive in planning, serving, replenishing, and bussing."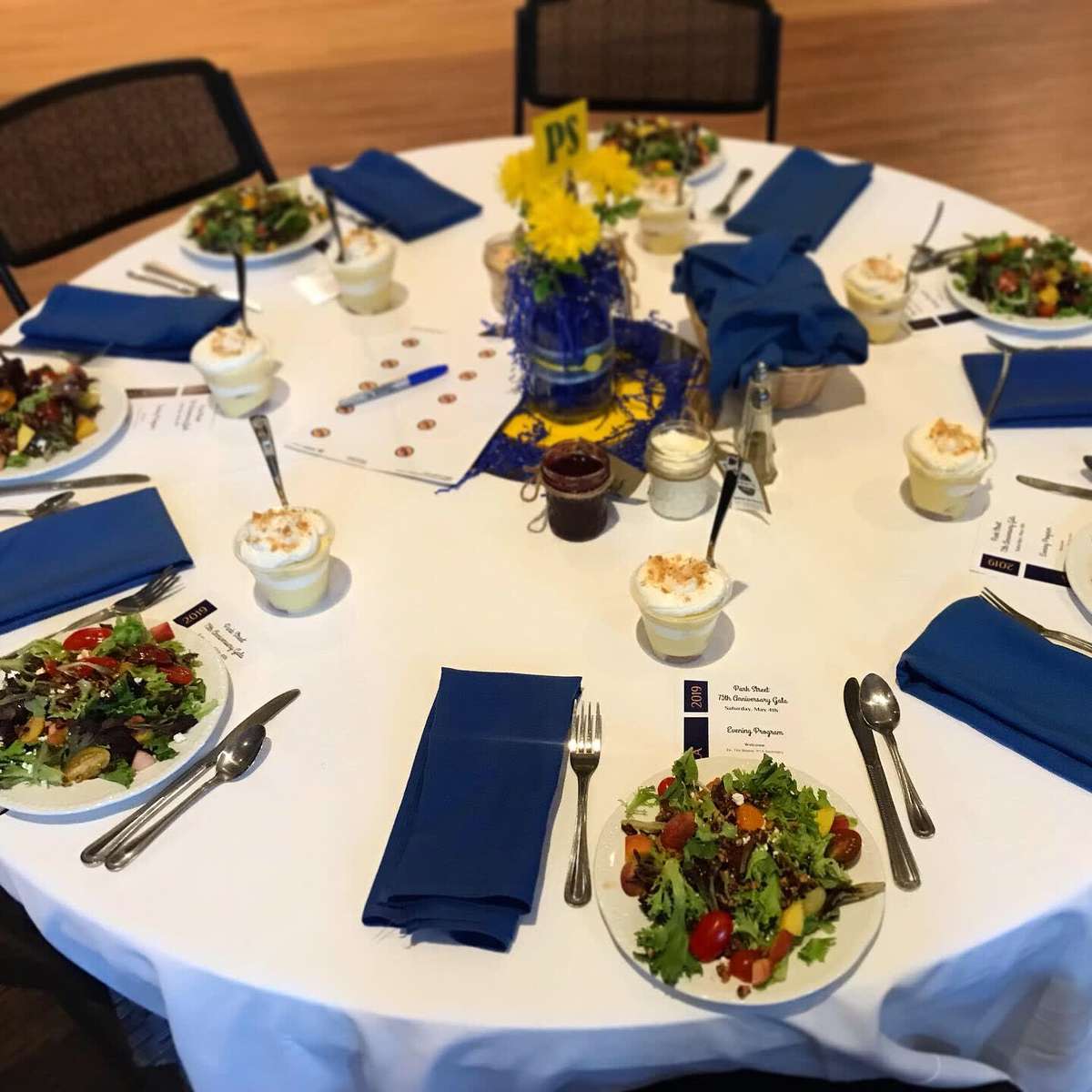 "Thank You to The Marietta Local!! You made our event a success!!"
-Dr. Tim Boone
Secretary, PSE PTA